The Quiet Shotgun™ - Carbon fiber, low cost, no permit, shotgun "silencer"
Maybe I can help you to get started.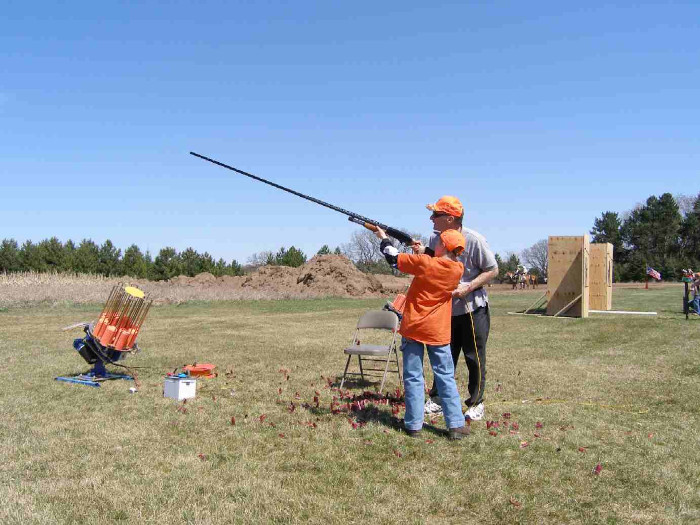 The possibility of a patent for the Quiet Shotgun has long since passed since my first crude designs that took up the entire length of my '78 Volare station wagon. I have other inventions (and patents) plus a 48-year career in high-end audio which takes up much of my time. My goals for the Quiet Shotgun are limited to public awareness and proving the efficacy of this technology.
Beginning in Minnesota, a pilot program has begun to document individuals using the Quiet Shotgun for their personal use who also have an interest in mentoring young people and women in shooting and hunting.
There is a lot to learn to fully exploit the technology of the Quiet Shotgun for hunting and shooting. I will supply a Quiet Shotgun barrel(s) and a complete support package to ensure success for those in the pilot program. For those that can not be included at the beginning of this pilot program, a periodic newsletter will give tips and progress reports. This information would be useful to anyone that wishes to apply for a federal permit for a conventional shotgun "silencer" such as the Silencerco.