No place to hunt?
The popular places to hunt ducks are too crowded. The best goose hunting fields have been leased by guide services. Does this sound familiar?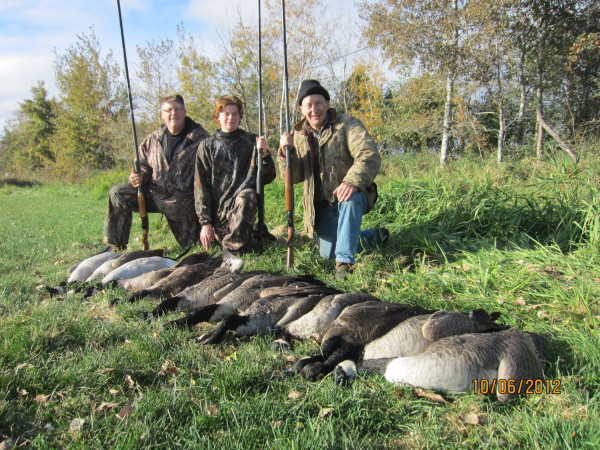 The Quiet Shotgun™ can "open doors" to new hunting opportunities.
"Necessity is the mother of invention". I was losing places to hunt. Landowners are reluctant to allow hunting if the noise would offend neighbors. My Quiet Shotgun invention resulted from the desire to find new hunting opportunities where I would not be competing with regular shotguns.
Even though it is legal, I take no satisfaction in shooting where I know someone is likely to be offended. There are over 100 houses in the vicinity of a lake where we hunt ducks and geese. It is legal to shoot a 10 ga. 3-1/2" shotgun 30 minutes before sunrise on Sunday morning during duck and goose season. If the wind is favorable, I can hear neighbors talking on the other side of the lake. Why would I want to do it even though it is legal? Once you become proficient with the Quiet Shotgun, it feels good to be considerate of others. (My beautiful Browning 10 ga. is in storage.)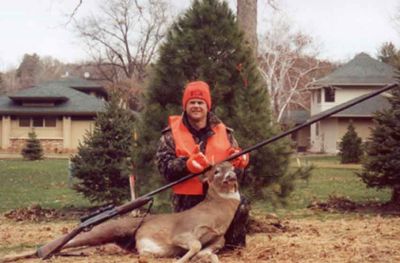 I am a supporter of "silencers" of all types. Some other countries encourage the use of suppressors. "Silencers" are not silent (like in the movies). Anyone that can legally own a firearm should be allowed to buy and use a suppressor without a federal permit.